Online Couple Therapy in Dubai, UAE.

I've been a professional couples therapist with a private practice in Harley Street, London for over 12 years. I'm a highly skilled and experienced specialist dedicated to helping otherwise successful couples to resolve relationships and marriages that are in crisis.
I also practice and teach in Australia and have many ex-pat clients through-out the world.
Many of my international clients are based in Dubai and Abu Dhabi, UAE, where I provide an exclusive on-line couple therapy service.
Current availability for consultations in Dubai
During the COVID-19 pandemic, I remain open and accepting new clients using secure online Zoom video conferencing.
I've been offering online couples therapy throughout the world for many years and I am very comfortable and experienced with this method of connection. I firmly believe online therapy is highly effective and even offers many benefits that are not available with in-person consultations.
For more details about online therapy please visit Online Couple Therapy.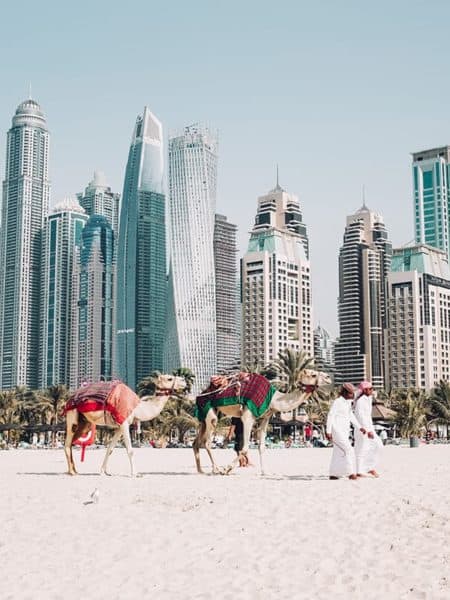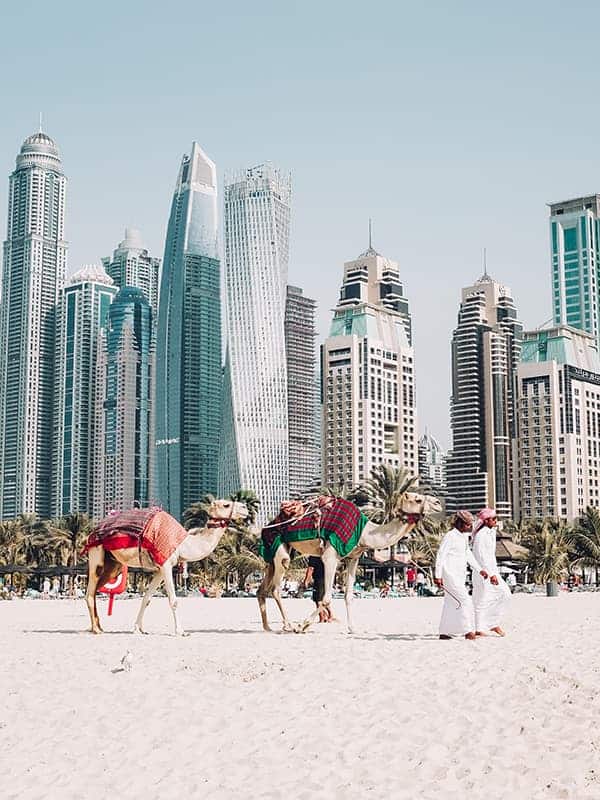 To arrange a complimentary consultation please book now.