Marriage counselling London, UK.
I've been a professional couples therapist with a private practice in Harley Street, London for over 12 years. I'm a highly skilled and experienced specialist dedicated to helping couples resolve relationships and marriages that are in crisis.
Choice of online or in-person couple therapy London
I have a beautiful consulting suite at the iconic address of 1 Harley Street. The suite has been used as a therapy room for over 30 years and many clients comment on the unique healing qualities of the space.
Following nearly two years of working online, I am now welcoming clients back to Harley Street practice on two days each week.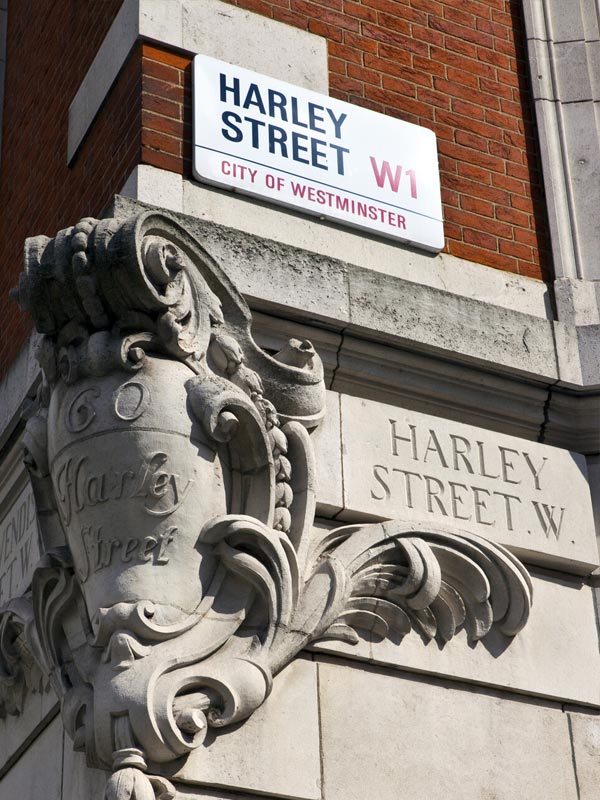 Online Couple Therapy
I've been offering online couples therapy throughout the world for many years and I am very comfortable and experienced with this method of connection. I firmly believe online therapy is highly effective and even offers many benefits that are not available with in-person consultations.
For more details about online therapy please visit Online Couple Therapy.
Schedule your complimentary consultation now.
London
1 Harley Street
Mayfair
London W1G 9QD
United Kingdom
+44 7711 944 888