Marriage counselling in London, UK.
I've been a professional couples therapist with a private practice in Harley Street, London for over 12 years. I'm a highly skilled and experienced specialist dedicated to helping couples resolve relationships and marriages that are in crisis.
Current availability for in-person consultations in London
I have a beautiful consulting suite at the iconic address of 1 Harley Street. The suite has been used as a therapy room for over 30 years and many clients comment on the unique healing qualities of the space. Sadly, my physical practice has been closed since early 2020, due to the pandemic. However, during the health crisis, I remain open and accepting new clients using secure online Zoom video conferencing.
I look forward to welcoming clients back to Harley Street later in 2021.
PLEASE NOTE: My practice is currently full. However, I welcome inquiries for October 2021, either in London or online.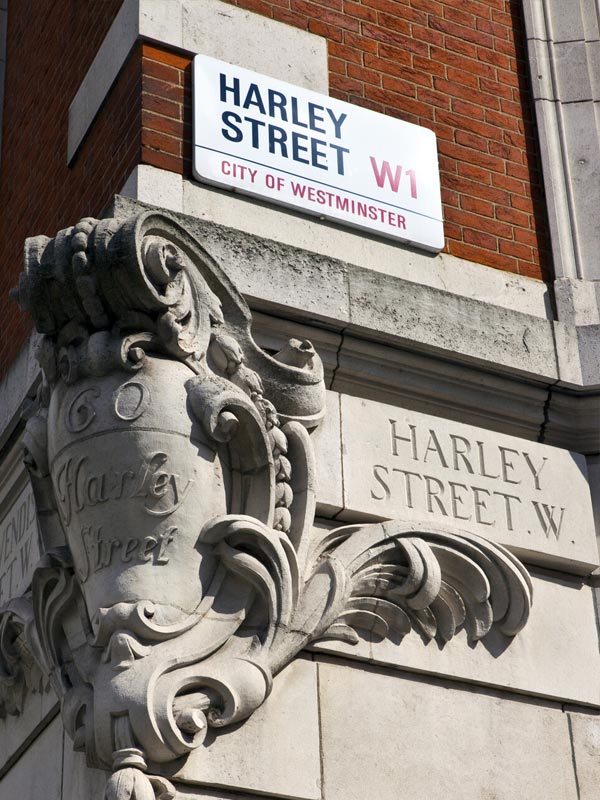 Online Couple Therapy
I've been offering online couples therapy throughout the world for many years and I am very comfortable and experienced with this method of connection. I firmly believe online therapy is highly effective and even offers many benefits that are not available with in-person consultations.
For more details about online therapy please visit Online Couple Therapy.
Schedule your complimentary consultation now.
London
1 Harley Street
Mayfair
London W1G 9QD
United Kingdom
+44 7711 944 888