Sexual self-awareness is essential for connection
I seek to develop a strong sense of sexual self-awareness with the couples that I work with. This means that I will help you to be comfortable and confident discussing sex and relational intimacy in couples therapy.
Sex and sexuality are natural, healthy aspects of life! For many people, they are also important parts of developing a sense of self-identity and connecting deeply in a relationship. I believe that it is vital that partners can discuss what is important to them and what they need and want in the intimate space that they share.
I'm not a sex therapist but I have taken extensive training in sexual medicine and sexuality. I find most couples need the confidence to express their desires in a safe and supportive environment. I not only provide such a space, but I can help you to discuss sex and relational intimacy comfortably and skillfully. I can also introduce you to effective treatment strategies and rapid, reliable interventions. If necessary, I can confidently identify any issues that may require a specialist sex therapist and provide you with an excellent referral.
I fully embrace relationship and sexual diversity and have extensive experience working with same-sex couples.
"All of life is in the encounter" – Martin Buber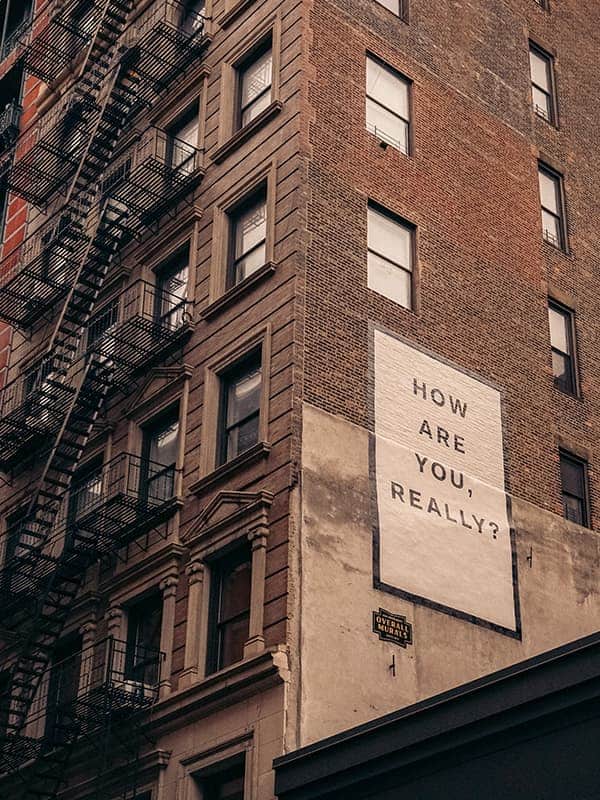 Schedule your complimentary consultation.
Please submit a consultation request and I will contact you within 24 hours.