Professional couple and family therapist.
My Background, experience and qualifications
I have not been a therapist my entire life which I think is an advantage. Even though I knew this was the work I was born to do when I was about 10 years old, I got diverted for many years, working as a documentary television writer and producer. When I was facing my own divorce about 25 years ago, I started therapy to try to make sense of the experience. This process eventually led to my decision to retrain for a new career. After several years of study, I graduated with a double masters degree and I've been practising as a therapist ever since.
I've always been fascinated by the partners we choose and how we connect, disconnect and reconnect again with those we love. I think it helps that relationship distress is not just a textbook theory for me. I know what it's like to live with the trauma of divorce and this has shaped who I am and how I work with couples. My clients often say that I voice the words that they are thinking, but are afraid or uncertain how to share or express.
My qualifications include two post-graduate degrees in family therapy and training in six different models of couple therapy. For the past 12 years, I've specialised as a couples therapist at my private practice in Harley Street, London as well as being a pioneer in online couples therapy, well before the COVID imposed Zoom. In addition to my clinical work, I've also been a visiting senior lecturer with a post-graduate family therapy programme in Australia.
I integrate the wisdom of ancient traditions with insight from many schools of philosophy, psychology and contemporary psychoanalysis. My work is grounded in a collaborative and non-diagnostic approach, which respects people's skills, abilities, resources, sexual and relationship diversity, religious beliefs and life preferences, without blame or judgement.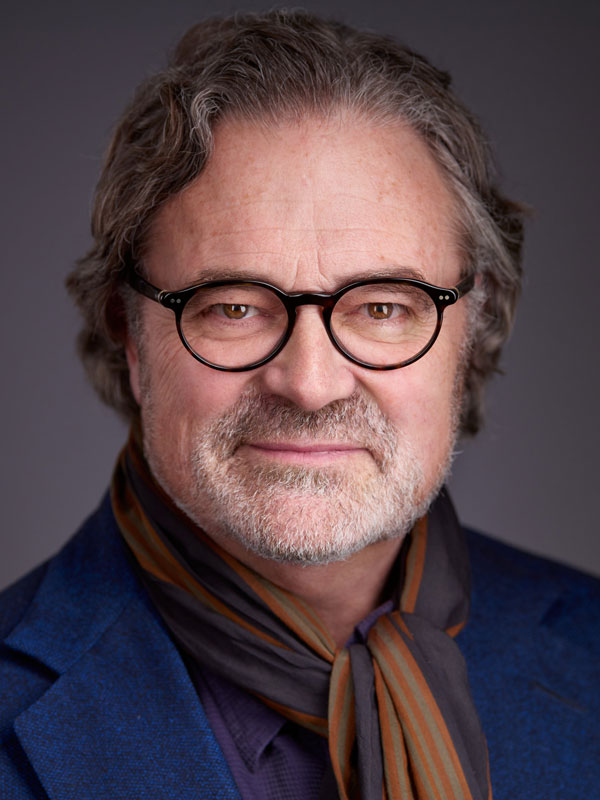 Most Couple therapy Does not work
I offer an alternative approach to relationship counselling with a clear direction for change.
I recognise that most couples therapy is not effective and sometimes it can even make things worse. One of the reasons for the high failure rate is that when symptoms are treated with a "quick fix", the underlying deeper causes can remain, only to emerge a few months later with more blame and conflict. The other reason for failure is that while it may seem hard to believe, most psychologists are just not trained to work with couples and families. It's very different from working with individuals and many mainstream therapists are either frequently out of their depth with couples or they use a "one size fits all" manualised model, which is often ineffective.
As if that wasn't enough, the problem goes deeper. Many therapists are either young and new to the field or they have been doing this work all their lives and have no other working experience outside of the therapeutic environment. Many have been happily married for decades and wear that as a badge of honour, which I'm sure in many ways it is. However, it often means that they have no lived experience of the trauma of infidelity and divorce. If this concern resonates with you, I am pleased to offer you a very real alternative.
My approach is truly different. I quickly identify where you may be stuck or stalled on your relationship journey. This is usually the key to understanding the challenges you are facing and to co-creating a clear direction for change. My hopeful approach can quickly bring about changes in self-destructive patterns. Rather than focusing on each other's perceived deficits and failings, I will support both of you to work on your own individual growth and development and to take responsibility for your own lives. I will invite you to define the vision you seek for your relationship and how you aspire to show up in that relationship. I will then help you to turn your vision and aspirations into a reality that will make permanent change possible.
Over 95% of couples I work with report that things are better after our time together. They leave feeling empowered and more able to engage with each other. They also report that even if just one partner can master the change process, there is a significant improvement in the dynamics of the relationship.
I offer a straight-talking approach and will tell you what I think and call you out when required. I will help you to quickly turn things around and create a long-term relationship based on the best in each of you and the future you most desire!
Testimonial
I was really stressed and not looking forward to that first couples session. I felt my marriage was over and there was no hope. Thank you for quickly helping us to focus on what mattered most. I now have new insights into how I reacted to James and how my early experience as a child had formed the person I was in my marriage.
Over the past six months of working with you, I've discovered that I am in control of my own destiny and while it has taken time and effort, I'm proud to say we now have a strong healthy marriage and a beautiful baby girl and I am now in control of my life.
– Couple married for nearly 10 years – London, UK: 2018
Are we a good fit for couple therapy?
The couples who have the most success working with me are:
High achieving and otherwise successful couples who are stuck in self-defeating patterns
Fed up with their current situation and determined to create genuine lasting change
Want to get 'unstuck', reduce arguments, conflict and anger in the relationship
Want to gain clarity and confidence about the decision to stay together
Appreciate insight into where self-defeating behaviour comes from and how to stop it
Value challenging questions, direct feedback and a sense of humour
Schedule your complimentary consultation.
Please submit a consultation request and I will contact you within 24 hours.