Confidential and private
During the first two decades of my working life I was a film and television producer and writer. I lived in Los Angeles, New York, London and Sydney working with many high profile celebrities and industry leaders. When I became a couples therapist over 20 years ago, it was a natural fit for me to continue to work with high profile clients.
I have tailored my practice to the specific needs of entrepreneurs, public figures, actors, media celebrities, sports personalities, athletes, medical professionals, CEO's, politicians and other high profile/high net-worth individuals.
I'm fully aware of the unique challenges faced by high profile clients, especially during a relationship crisis, and how critical it is to ensure absolute discretion and privacy at all times.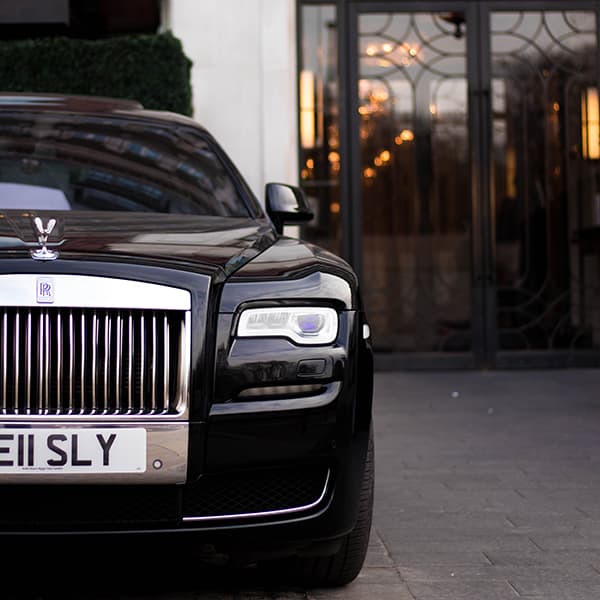 Discreet meetings for entrepreneurial couples
If you wish to meet me at my practice in Harley Street for counselling services, I can offer a discreet private unmarked entrance that avoids the main reception. Alternatively, I can also arrange a high security off-site private meeting facility, or I can visit you in your home or office.
Private and secure Zoom technology is also available for us to meet online in total privacy.
Testimonial
We have a very healthy marriage and we got there by doing therapy when we needed it
Kristen Bell
If you wish to contact me with absolute confidentiality you do not need to use the contact form. Please use the following email address to send me a message directly and indicate how you would like me to communicate with you: admin (at) peterfowler.com
I can assure you that no one other than myself will receive or see your email. Discreet, private and secure payment options are also available.
Over the past ten years, I've worked extensively with many entrepreneurial and high-profile client couples based in London, New York, Dubai and Sydney. You can be totally confident of my discretion and a commitment to the absolute protection of your privacy.