The fastest and most effective solution
I have designed my exclusive Couple Intensive programme to deliver many months of therapy in just a few days. Intensive couple therapy is the most effective way to give your relationship the absolute best chance you can…and make change happen fast.
My Couple Intensive approach offers a supportive and direct style that will enable you to move forward with the advanced tools and skills you need, whether you decide to stay together and work through the challenges or explore a different kind of family partnership.
Maybe you've been stuck or stalled in your relationship for a long time and you can't decide if you want to stay or go. Perhaps you want to have one last shot so you can really discern what is the best way forward.
After 20 years of professional couple therapy, I have reached the point where I can confidently tell you that a couple intensive programme is the best choice you can make.
I work with executive, entrepreneurial and creative couples who have attained success in their careers, but who are struggling in relationships and marriage. They seek change and need it now, not in six months or a year. They also need this to be a transformational and permanent change.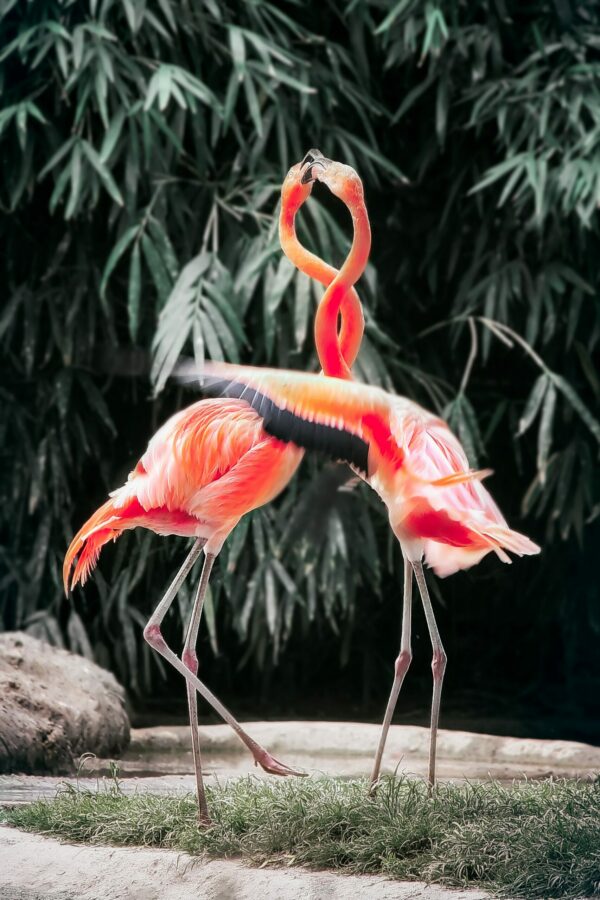 In just a few days of couple-intensive work together, I can help you discover where you are stuck or stalled and how to rediscover intimacy, compassion and deep connection. The intensive approach is especially helpful for couples in crisis, often deadlocked in shame and blame, hostile dependency or stories of betrayal.
During your Couple Intensive, you will focus on quickly learning a new way to communicate that will help you let go of judgement, shame and blame.
Couple intensives are my favourite way of working with motivated couples because I know how effective it can be and I am confident that you experience immediate results. Unlike long-term couple therapy where we meet every other week for three months or longer, The Couple Intensive empowers you to create a path to change in just one or two days.
Many of the couples who have experienced this tell me that the process takes on a life of its own and that the change just continues to unfold in the days and weeks after their Couple Intensive. You will emerge with tools to help you to navigate the inevitable ruptures, and the skills to create your own unique repair, enabling rapid reconnection and flourishing.
The experience has been compared to immersive language learning, except in this case you are learning a new love language. It's also very much like emergency surgery, where we get to the heart of the issues that you are struggling with, treat those problems and then empower you with the skills and tools to heal and create new possibilities together.
How does it work
The Couple Intensive is a private customised experience
I work one-on-one with a couple, utilising my proven method of working through months of couples relationship therapy in just a few days. There are several options to consider: I offer half-day, one-day and two-day intensives either in person in London or online.
Half-day couple intensive
This unique half-day format is ideal for couples who want to improve the day-to-day dynamics of the relationship and create a clear direction for change.
You will quickly discover your triggers for anger and the toxic relationship dance pattern, move from shame and blame to a transformational way to relate to each other and create an effective roadmap with a deeper sense of empathy and understanding.
If you are on the brink of divorce or struggling with more complex dynamics like infidelity or high levels of constant conflict, I recommend committing to 2 – 4 half-day intensives. These can be condensed within a 1-2 week period or arranged a few weeks apart. This is an excellent and highly effective intensive approach to achieving enduring change.
Full-day couple intensives
This format rapidly gets to the heart and soul of change, as you begin to experience a new way of being together.
For the most intensive experience, it's also possible to create a two-day format. This is the equivalent of 3 months of couples therapy in just two days. The two-day intensive is best experienced as a residential retreat at a five-star resort either in the UK or abroad.
Your Couple Intensive will provide you with in-depth support and intensively focused sessions. You will be guided toward healing and learn how to become grounded in a radically different approach to communication and deep connection.
Intensive couple therapy locations
Couple Intensives work best when you create a retreat experience in a relaxed environment away from the distraction and stress of home and family. This offers time to allow the intensity of the work you are doing to be fully absorbed and integrated. 
Couple Intensive London
We will meet for all sessions in my comfortable private therapy rooms at Wimpole Street. Intensives can be arranged either mid-week or at the weekends. The two days can be scheduled consecutively or with a break between each day. However, I recommend that you try to schedule both days within a one-month period.
Couple Intensive – venue of your choice
A fully bespoke Couple Intensive experience at the location of your choice. I have arranged such tailor-made events at a private club in London or abroad in Italy and Spain. Full details can be discussed during our initial consultation.
Couple Intensive – Online
Online intensives are limited to 2 hours per session, but these can be scheduled as a package of 6 x 2-hour sessions to achieve the same outcome as the in-person intensives.
Couple Intensive – Follow-up sessions
Additional follow-up sessions, either together or individually may also be arranged.
During our initial complimentary consultation, I would be pleased to explain all the options for both in-person and online formats in more detail and discuss which option would best suit your situation.