Divorce is a life changing event that you do not need to go through alone
Whether you are just contemplating divorce or well down the path to dissolving your marriage, you will recognise that this is a major life transition, both for yourself and everyone else in your family. It can be a very lonely and frightening experience!
With my professional divorce support I can help you achieve clarity and confidence about your decisions and locate the most helpful resources to heal and create new possibilities. We will work through the process in a collaborative way, ensuring you emerge with a new sense of meaning and purpose in your life.
I will ensure you have the best advice about how to help children through the process with effective co-parenting, as well as alternative options such as a parenting marriage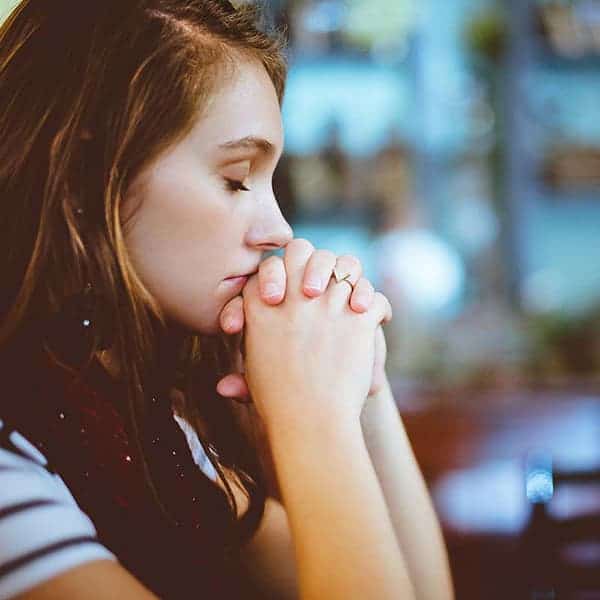 Get professional divorce support
You do not need to suffer alone
Do you often think of ending your marriage? Maybe you've already tried couples therapy or you've made a huge effort toward change, but nothing seems to improve. It could be the right time to bring the relationship to an end, but it's also natural for you to have huge doubts about such a life-changing decision.
If you have children, they will of course play a significant role in your decision-making process. However, there is much more to consider as well….finance, living arrangements and the unexpected legacy of divorce.
I can help you work through your emotions and make sense of the confusion. I can also help you process your grief and learn from what has happened to get you and your partner to this point.
I understand that things can go in waves…. One moment the sea is calm and you feel you will survive, then the next you find yourself in a huge storm fighting to avoid the rocks and potential wreckage.
Testimonial
When my former partner and I made the decision to divorce we did not want to lose control of the process and become embroiled in the hostile conflict that so often ends up happening. I'm so pleased we asked Peter to help us through that very painful time. Peter helped us find the best collaborative legal advisors and most importantly he helped us to ensure our children came first and that they had the tools to survive the emotional storm.
Peter helped us get some clarity around what we wanted and then find the courage to make it happen. He also offered us some unique and creative solutions to our on-going parenting and blended family situations. I can confidently say that those solutions have made all the difference and we have remained friends and committed to our new family partnership outside of marriage.
– Divorced Couple, Oxford, UK: 2018
Divorce is one of the most significant decisions and life transitions you will face, so it's important to ensure you are making the right decision and if you do decide to move on, that you do it in the best possible way to avoid unnecessary costs, both emotionally and financially.
The first step is to decide if your relationship is salvageable….Sometimes it might be, but then you must also decide if you want to salvage it. These are complex and extremely difficult decisions.
When you look back on this time in 10 or 20 years, you want to be sure that you can say I made the right call. The decisions you make now will have a profound impact on yourself, your partner and perhaps on your children…and that impact will reverberate well into the future.
Right now, you probably don't feel emotionally equipped to make such significant decisions. It may be time to seek some professional help and obtain access to the best resources available to support you.
Divorce support team
Creating a support team can mean a good collaborative family lawyer, a trusted financial advisor and perhaps a real estate consultant. Another vital aspect of your support team should include a professional couple and family therapist.
Getting from where you are now to the other side of divorce can take you through several minefields. However, if you have a strong support team around you, the process can be much safer and ensure you come through the storm with less harm and ultimately feeling a sense of empowerment.
It's also important to recognise that the divorce process is not just about instructing a lawyer and filing the right documents . The pain and grief often starts well before you meet a lawyer or a relationship counselling therapist and can continue well after the final decree. It's an emotional process and you can't think or manage your way out the other side.
The good news is that I have worked with hundreds of individuals and couples to move through this minefield, process their grief, gain clarity and confidence and to emerge stronger and empowered to move forward with their lives.
I invite you to work with me to help you through this difficult time. I can join your support team or help you put a team together to ensure you are equipped to navigate the pathways and possibilities that are available to you.