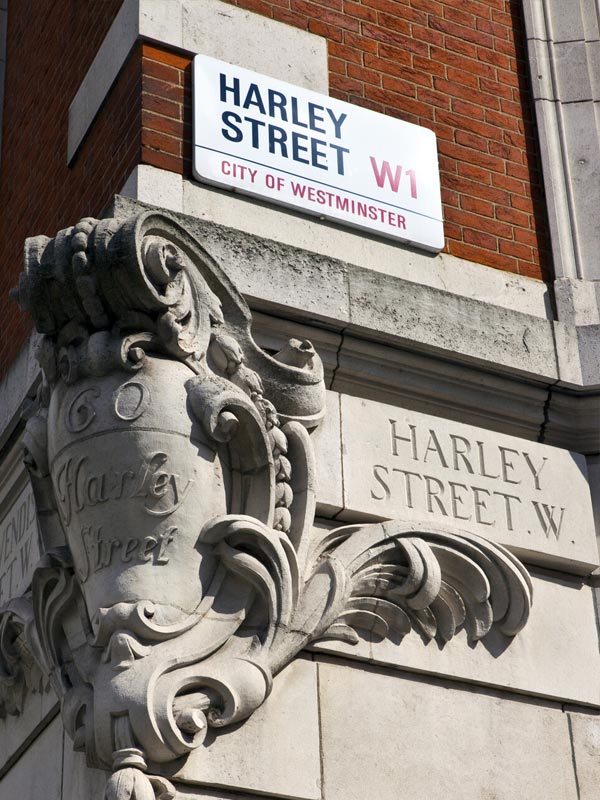 London, UK
I have a beautiful consulting suite at the iconic address of 1 Harley Street.
Learn More
Address
1 Harley Street
Mayfair
London W1G 9QD
United Kingdom
+44 7711 944 888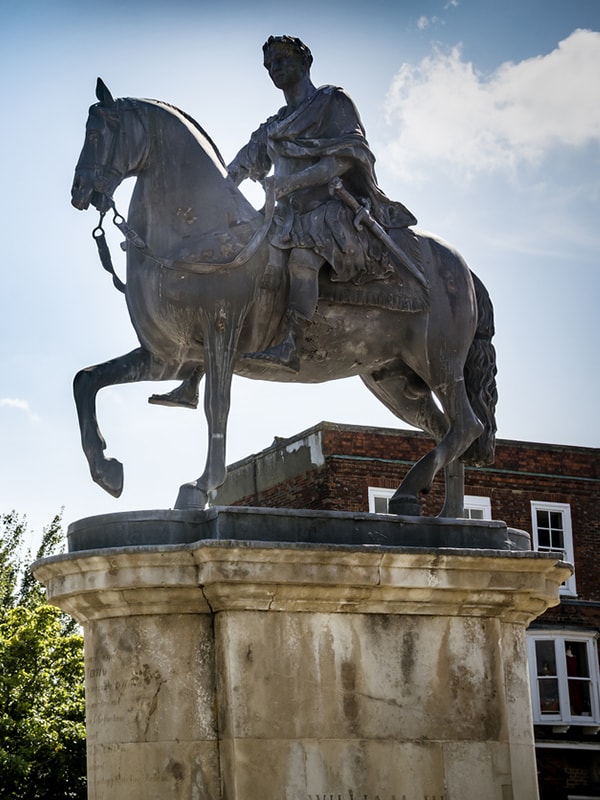 Petersfield, Hampshire
My office is situated in central Petersfield, a short walk to Waitrose.
Learn More
Address
Schoolmasters House
39 College Street
Petersfield GU31 4AG
Hampshire, UK
+44 7711 944 888
Online counselling locations
I've been offering online couples therapy throughout the world for many years and I am very comfortable and experienced with this method of connection. I firmly believe online therapy is highly effective and even offers many benefits that are not available with in-person consultations.