Sydney, Australia online counselling
I've been a professional couples therapist with a private practice in Harley Street, London for over 15 years. Until the pandemic arrived, I also enjoyed part of the year in Australia, where I was teaching a master's level course in family therapy at ACU in Melbourne. While I was based in Australia, I also offered couple therapy consultations at the Williams Road Family Therapy Centre. Now that I am back in the UK, I am continuing to offer an online service for my clients in Australia.
I am a Clinical Member of the Australian Association of Family Therapy and I am fully qualified, accredited and insured to practice in Australia. I'm also trained in several different models of couples therapy and I am very comfortable working with LGBTQ clients and relationship and sexual diversity.
Current availability for online couple therapy in Sydney
Due to the time difference, I can only offer appointments from 7 pm Sydney time. This does limit the number of Australian clients I can meet with, but if you are looking for evening appointments, please get in touch.
Please also inquire about my fees for Australian clients.
Online couples therapy
I've been offering online couples therapy throughout the world for many years and I am very comfortable and experienced with this method of connection. I firmly believe online therapy is highly effective and even offers many benefits that are not available with in-person consultations.
For more details about online therapy please visit Online Couple Therapy.
Australia mental health care plans
Couple Therapy is not covered under Australian Mental Health Care Plans, because only individuals can be diagnosed with a mental health condition.
For more information about Australian Mental Health Care Plans: Learn More
Please arrange a complimentary counselling services consultation now.
Book Now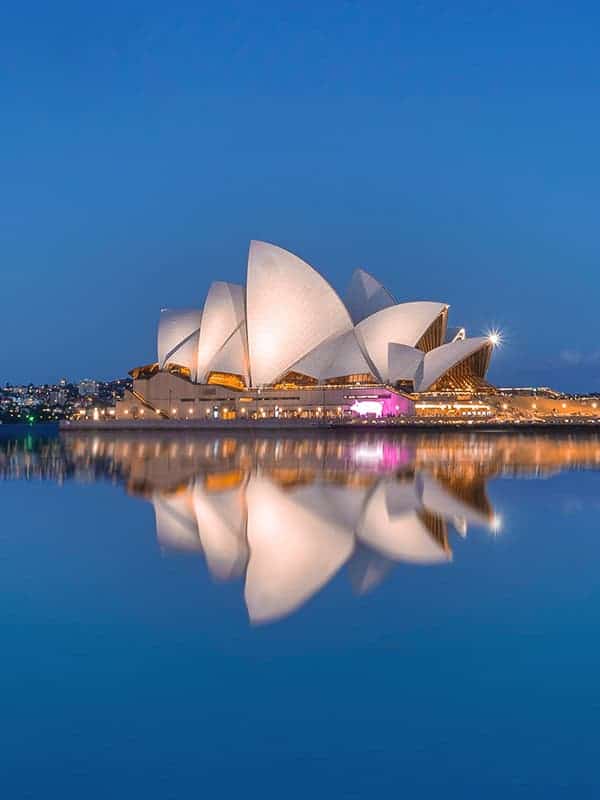 Sydney
Sydney
NSW, Australia
+61 437 028 137