Infidelity counselling can help you survive the pain and trauma of an affair
Infidelity is a painful and often devastating experience. However, even if you think there is no way out other than divorce, I can assure you that it is really is possible to recover from relationship infidelity. I've helped many couples through this struggle and they often emerge with a relationship that is stronger and more meaningful than the one that existed before the betrayal.
I know you are facing one of the most difficult challenges of your life. Accepting the cracks and brokenness of your relationship and facing the disappointment of cheating and betrayal is a painful process. My intensive approach will help you to gain insight into what has happened and empower you to rebuild trust and intimacy while gaining the strength to move forward with a renewed sense of commitment.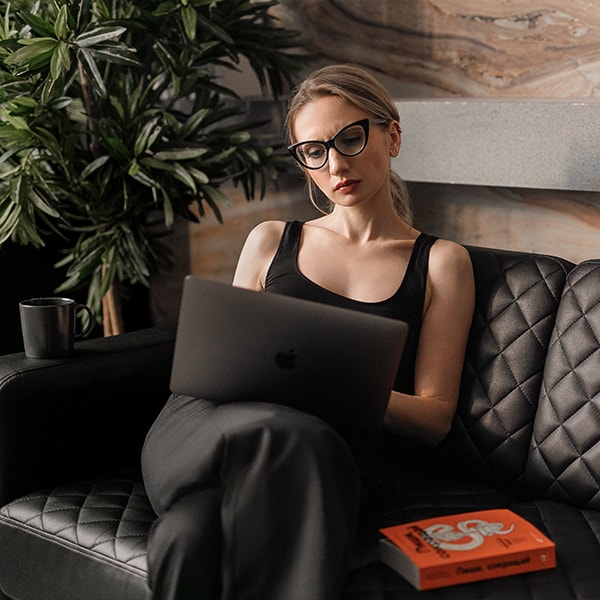 Get professional infidelity counselling for extramarital affairs
There is no 'one size fits all' explanation for extramarital affairs and every situation is unique. If you are the betrayed partner, you should not assume that the marital affair happened because of you, or even because of distress in your relationship. Sometimes that can be the reason, but often it is more complex.
Did the betrayal blindside you? Has the shock caused you to become paralysed and unable to process the despair? Does it feel like someone close to you has died? You have an endless loop of questions going through your head night and day: How could this happen?…How could he/she who I loved so deeply betray my trust?…What did I miss?…what did I do wrong?…Is it my fault?
Testimonial
After two years of various attempts at couples therapy and coaching, I was almost ready to give up. I did not want to repeat going over the same issues, only to end up back where we started. Peter was a breath of fresh air and I actually enjoyed our sessions. He opened our eyes to what we really wanted for ourselves, our marriage, our kids and for the rest of our lives.
Couple married for 8 years, London, UK: 2015
You are experiencing profound grief, loss and trauma. It is very important that during this crisis you avoid making any impulsive decisions that may adversely impact yourself and your family. Despite the pain of betrayal, you do not want to make the situation worse than it is, so I encourage you to take some time to calm yourself before you decide how to proceed. Infidelity counselling for recovery from a marital affair can be a very helpful way for one or both partners to process their response to the emotional impact. Sometimes this counselling is best handled individually and sometimes as a couple. Every situation is different. The counselling process requires the greatest care and respect and it is critical that you only engage a therapist who has the skills, experience, qualifications and understanding to work with the challenges that each couple brings to therapy.