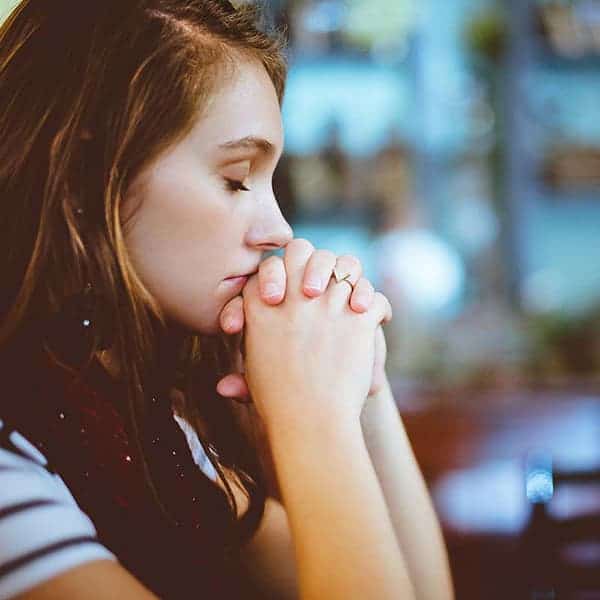 Divorce Support
Divorce is a life-changing experience and many forces can line up against you. It does not need to be this way! I have worked with many couples to navigate this minefield, process grief and create a collaborative outcome that helps you and your family emerge stronger and more empowered.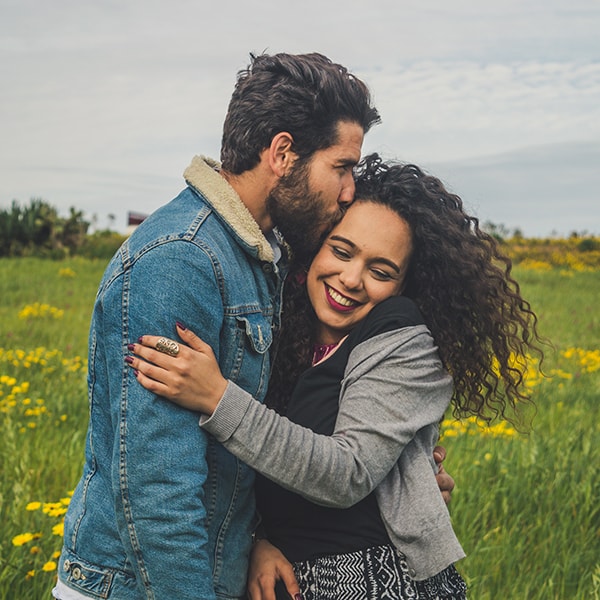 Couple Intensive
Couple Intensives are the most effective way to rapidly achieve change in any relationship. I offer half-day and full-day intensives in London or online. Experience the powerful impact of many months of therapy in just a few days and achieve a rapid and transformational breakthrough.
Neurodiverse Couples
Are you experiencing the confusion and frustration of a neurodiverse relationship? I can help create a safe space for neurodiverse couples to gain a deeper understanding and appreciation of each other by exploring different perspectives and learning how to create a flourishing supportive partnership.
Additional Relationship Counselling Services
Entrepreneurial Couples
I have extensive experience working with entrepreneurial, creative and high-profile couples in London, New York, San Jose, Los Angeles and Dubai. I understand the unique challenges of your situation and the requirement for confidentiality, discretion and protection of your privacy.
Addiction Therapy
Don't allow addictive behaviours to consume your marriage. Substance misuse and compulsive sexual behaviour (sex addiction) are often caused by the pain of trauma. The past can show up in your relationship in unexpected ways. The process of recovery heals the mind, body and spirit.
Family Business Relationships
Family businesses often encounter challenges when boundaries of personal and business conflict become merged. When this unresolved conflict infects a business environment, the impact is felt in reduced productivity and profits. I help navigate these conflicts to achieve more harmony at home and at work.