Sexual self-awareness is essential for connection
I seek to develop a strong sense of sexual self-awareness with the couples that I work with. This means that I will help you to be comfortable and confident discussing sex and relational intimacy within couples therapy sessions.
Sex and sexuality are natural, healthy aspects of life! For many people, they are also important parts of developing a sense of self-identity and connecting deeply in a relationship. I believe that it is vital that partners can discuss what is important to them and what they need and want in the intimate space that they share.
I'm not a sex therapist but I have taken extensive training in sexual medicine and sexuality. I find most couples need the confidence to express their desires in a safe and supportive counselling environment. I not only provide such a space, but I can help you to discuss sex and relational intimacy comfortably and skillfully. I can also introduce you to effective treatment strategies and rapid, reliable interventions. If necessary, I can confidently identify any issues that may require a specialist sex therapist and provide you with an excellent referral.
I fully embrace relationship and sexual diversity and have extensive experience working with same-sex couples.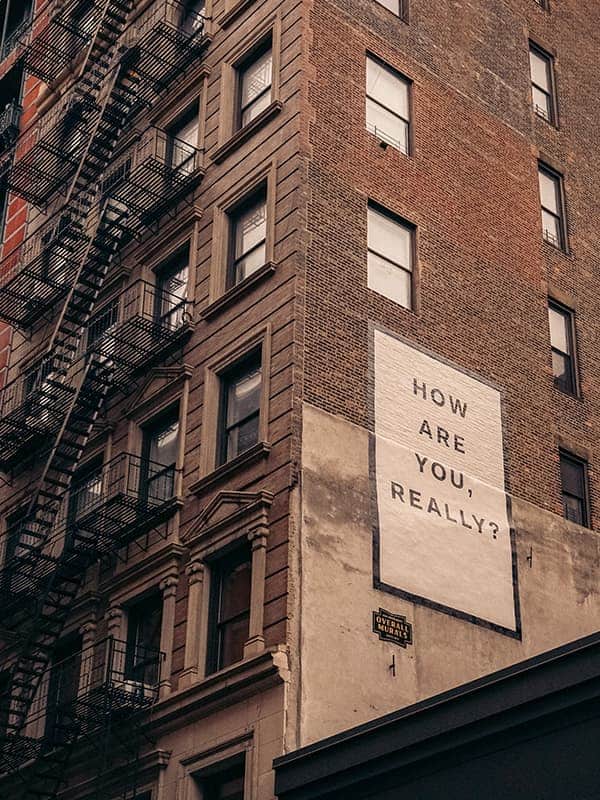 Long-term marriage does not need to exclude great sex!
Don't believe the myth that a long-term relationship will eventually exclude great sex.
Is sex the same after moving in, getting married, having kids or in the senior years? No…It changes, but the good news is that it can get better. As you grow and change, so does your body and your desire. When couples therapy is focused on sex, we will explore how you define and experience intimacy in the relationship. We will start to tell a different story based on new ways of thinking about sex and intimacy. This process helps you both to re-discover each other and reignite your passion.
Quote
All of life is in the encounter.
Martin Buber
Sometimes we may need to explore individual past trauma and how that may be showing up in the relationship sexually and in other ways. Sometimes the "baggage" is not trauma, but maladaptive beliefs and values imparted by family, culture or religion. In therapy, we can explore these beliefs and how they support the forces lining up against your relationship. We also seek to develop an alternative way of thinking about sex that removes pressure and promotes a more flexible and fun way of experiencing sexual self-awareness.