Online couple therapist for over five years
Well before the pandemic, I was an early adopter of online couple therapy. I moved a substantial portion of my practice online over 5 years ago and I'm now one of the most experienced couples therapists working remotely with clients in many different locations worldwide.
Initially, it was viewed as a way to help long-distance couples or couples separated by jobs or military service. However, the pandemic has now created a situation where it is the only safe way to seek professional help for a relationship crisis.
I believe that online couples therapy is not just a temporary measure during the pandemic but that it will now become much more widely accepted. I am convinced this is an incredibly effective method of delivering counselling services and therapy and I am very comfortable working with clients in this way.
My unique approach to marriage counselling is available for clients anywhere in the world in the safety and comfort of their homes or offices.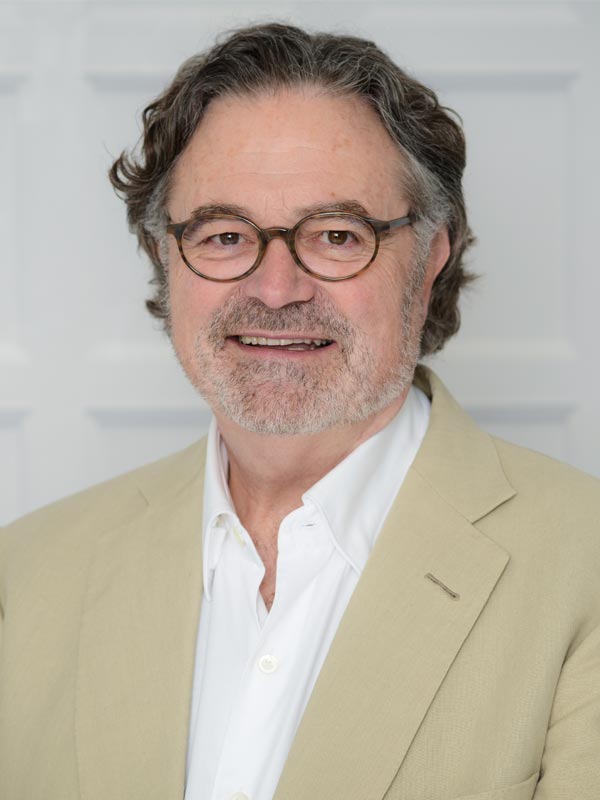 The benefits of online marriage counselling
We all experience the pressure of time and attempting to find a regular space when two partners can meet together for therapy can be really challenging.
Assuming we are meeting for 1-2 hours, by the time you take into account a possible commute to the clinic of one hour each way…that makes an investment of 4 hours or half a day. If one or both members of the couple are in an executive or professional role or they work outside normal hours, sometimes such a commitment is simply impossible.
Couples may be separated for many reasons. With online therapy, you and your partner do not need to be in the same place. You can be in different locations in the same city, or on the other side of the world. You can even be in different rooms in the same house!
Online therapy is private, secure and confidential and offers the opportunity to get the professional help you need.
Testimonial
Peter's wise and insightful approach made a significant difference when we were confronting the near-breakdown of our marriage. Peter was able to create a space in which each of us could focus on ourselves as individuals as well as being part of a couple.
Somehow Peter calmed us down and helped us to calm each other down. The arguments and anger diminished and we learned a different way to relate and regain the intimacy that had been lost. We are deeply grateful and highly recommend his approach.
– Couple married for 12 years – London, UK: 2013
COVID-19 Pandemic
I remain open and I continue to accept new clients worldwide using secure online Zoom video conferencing.