Break the emotional deadlock, rescue your relationship and restore intimacy and desire
Much of the joy and pain in life is experienced in our relationships. Couples relationship therapy could be the greatest investment for your own health and wellbeing and for your partner and family.
My unique approach will help you navigate the most challenging relationship crisis. I aim to help you achieve change in just a few sessions and you will find working with me to be stimulating, enlightening and personally rewarding.
I focus on doing more of what works and less of what doesn't in my counselling services, helping you create a deep connection through integrity and resilience and constructing the future you most desire!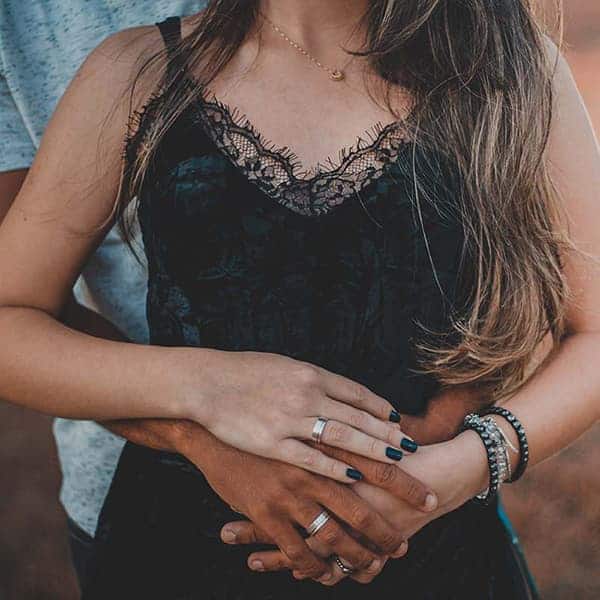 Rediscover deep connection
When we work together you will learn how to get in touch with your core self, your values, your virtues and all that is noble and good about you and your relationship. You will learn how to connect with your inner life as an individual and as a couple and how to experience more intimacy and desire. Ultimately you will each discover how to strengthen your connection to your core or higher self, keep negative forces under control and allow the best in each of you to take charge of your shared journey.
Testimonial
We would love to schedule another session. Thank you for your ongoing wisdom and help to us, it has been such a gift, both for us as well as for the children.
– Couple married for 10 years, Melbourne, Australia (One partner is a psychiatrist): 2020
Life is too short to be lonely and disconnected, especially in your relationship. You may decide that you want to end your marriage and move on or you may decide to commit to making it work. I can help you reach that decision, but whatever direction you choose, it's time to put your marriage problems front and centre. This is your time…take the next step and don't regret wasting more years being unhappy. Let's get started on improving your relationship and your life!