Couple therapy specialist
I help successful people create great relationships.
Marriage counselling with a fresh perspective!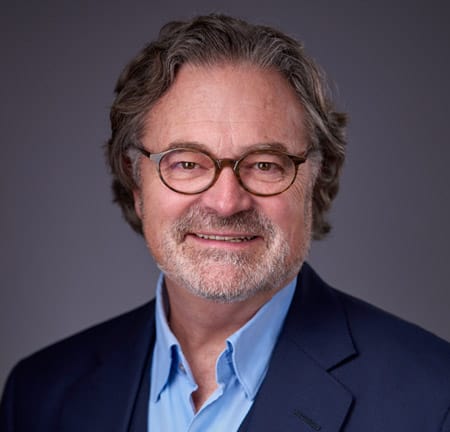 Create a life worth living and loving.
We often learn to tolerate the experiences in life that we believe we cannot change. A dissatisfying relationship does not need to be one of them! Maybe you're facing a loss of intimacy, the pain of infidelity, a crisis of constant conflict, or perhaps you're at the crossroads of divorce? My unique approach to couples relationship therapy is compassionate, brief and highly effective. No matter how bad things may seem, I can help you break the emotional gridlock and create a life worth living and loving.
I believe that how we love or struggle to love, with all the joy and pain of that experience, resonates deeply within families and echoes through time for generations to come. We always have a choice about that legacy and I invite you to consider working with me to set a clear direction for change.
Couple Therapy
An intensive approach to creating the relationship you want and rediscovering intimacy and desire, combined with a deep sense of shared values and connection.
Divorce support
Make a success of your divorce with collaborative solutions that protect your children and offer new possibilities of emotional empowerment.
Discernment Counselling
When you're on the brink of divorce and can't decide to stay or go, discernment counselling is a safer and more effective solution than couples therapy.
Harley Street London and online
Profound results and a rapid path to enduring change
I'm a specialist couple and family therapist with a deep understanding of high-achieving and otherwise successful couples stuck in self-defeating patterns that block them from reaching their full potential.
My commitment to absolute confidentiality and a discreet low profile as a professional has garnered a reputation as the preferred couples therapist for business leaders and high-achievers in London.
My approach is based on deep insight and attunement. I rapidly get to the heart of the matter in just one session, accurately identifying where you may be stuck or stalled and what is standing in the way of experiencing the relationship you most desire. We then move on to achieving profound results quickly.
Many of my clients have made several previous unsuccessful attempts at couples therapy. Hence my reputation for working with couples that no other therapist has been able to help. If you're motivated to gain clarity about what you really want and are willing to make change happen, you can expect a dramatic transformation from our work together.
Stay Connected
Join my email list for upcoming articles and insight that will strengthen your relationship.
Schedule your complimentary consultation.
Please submit a consultation request and I will contact you within 24 hours.