Dubai online counselling
I've been a professional couples therapist with a private practice in Harley Street, London for over 12 years. I'm a highly skilled and experienced specialist dedicated to helping otherwise successful couples to resolve relationships and marriages that are in crisis.
I also practice and teach in Australia and have many ex-pat clients throughout the world.
Many of my ex-pat international clients are based in Dubai and Abu Dhabi, UAE, where I provide an exclusive online couple therapy service.
Multi-faith couples
I have extensive experience in working with multi-faith couples and I understand the challenges that this can cause. It is even more important that such couples can talk about their differences and seek understanding, empathy and mutual respect.
I am comfortable exploring issues related to conversion and the pressure on families and associated decisions about raising children and observance of religious holidays and traditions.
If you are married to someone of different faith and this has become a stressful aspect of your relationship, it is vitally important that you explore this with each other. If those discussions become challenging then it may be time to seek my professional help.
Couple Intensives – 3 Months of therapy in just 2 days!
I offer a unique service of intensive couple therapy which is both fast and highly effective. It is possible to arrange a private intensive in Dubai. Please check here for more details.
Online couple therapy and marriage counselling
For more details about online therapy please visit Online Couple Therapy.
To arrange a complimentary consultation please book now.
Book Now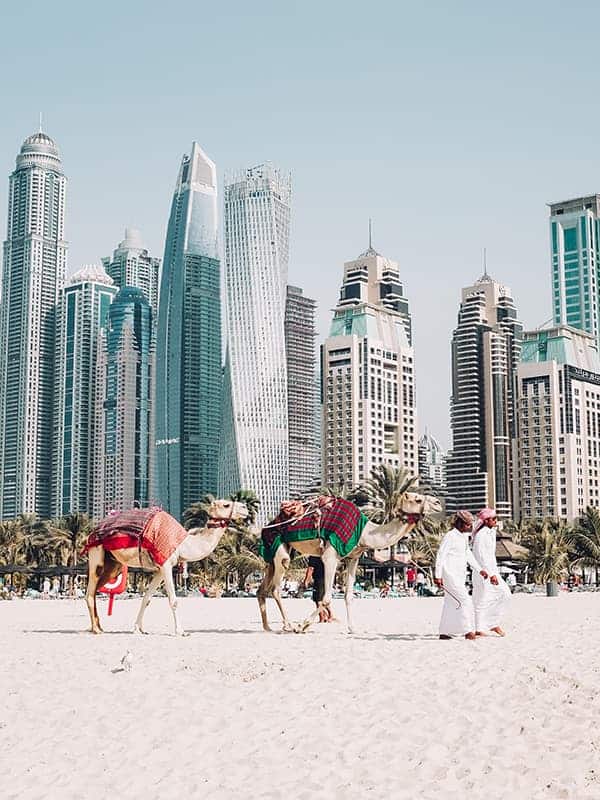 Dubai
Dubai, UAE
+44 7711 944 888