Family business relationships
My coaching programme for the family business is designed to keep the health of your family and the success of your business front and centre. I will introduce you to a process that will help you to communicate more effectively and safely with family members. You will develop a more productive dialogue, heal old family business wounds and tensions and resolve conflicts between family members.
Build teamwork and communication
Plan for family members in transition, entering or departing your business
Encourage successors to develop their own identity
Help family members to retire and create a succession plan
Address issues raised by key non-family staff and managers
I am an experienced family therapist who also understands the dynamics of business and the tensions of family-owned and operated enterprises.
In addition to helping thousands of couples to survive and thrive after a marriage crisis, I've also coached numerous families through the conflict of business relationships to achieve more effective business dynamics.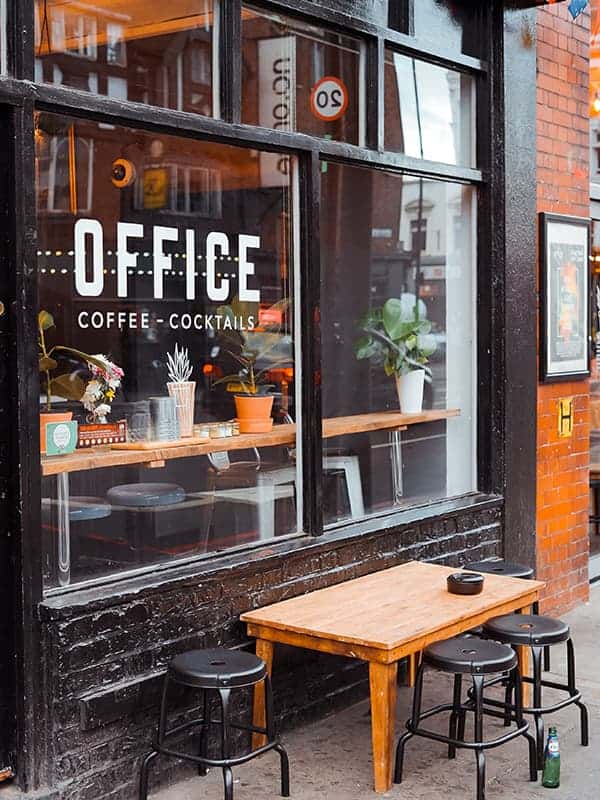 "The real voyage of discovery consists not in seeking new landscapes but in having new eyes." – Marcel Proust
Schedule your complimentary consultation.
Please submit a consultation request and I will contact you within 24 hours.