How couples relationship therapy can save your marriage.
Get started on a path to change with professional intensive couples Relationship Therapy.
Are you struggling to avoid an unexpected legacy of divorce and want to find a way to save your relationship?… If you have the motivation and commitment I can help you not only save your marriage but to rebuild a new relationship with your partner based on rekindled desire and deep connection.
Or perhaps you or your partner may be unsure if you really want to remain together? …I can help you to quickly gain clarity and confidence about your decision related to the future of your marriage.
It does not need to take years to achieve the breakthrough you are seeking. I believe that couple relationship therapy should be highly focused and brief.
After many years of experience, I have created and refined a most effective process to significantly reduce conflict, rebuild trust, gain confidence about the next steps and ultimately, create a clear direction for enduring change.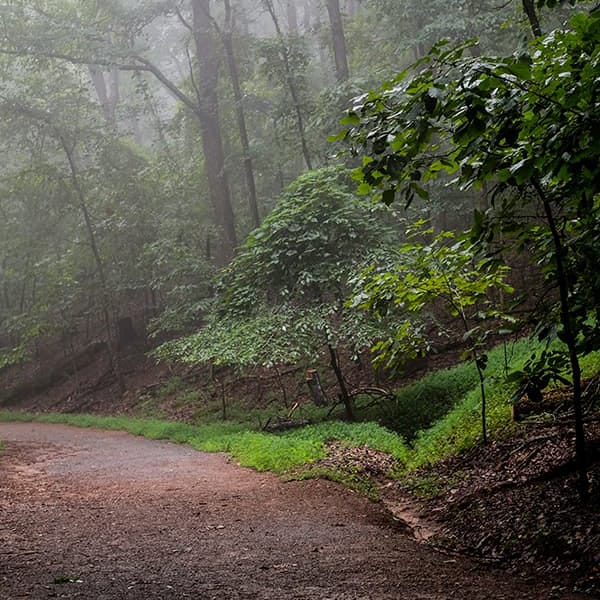 Deep Assessment (2-hours)
The best place to start working through the challenges of your relationship is a 2-hour Deep Relationship Assessment. During this intensive couples therapy session, we will seek to understand what has happened in your relationship journey and gain a deeper sense of the kind of relationship you want to create together. We'll also explore how you aspire to show up in that relationship and what is standing in the way of you being the partner you aspire to be. We will then work together to create a plan for change.
Discernment Intensive (2-hours)
If you're on the brink of divorce or can't decide if you want to stay together or separate, launching into couples therapy may not be the best place to start. In this situation, I suggest we commence with a 2-hour Discernment Intensive. This is a unique discernment counselling session combining both joint and individual time to help you gain the clarity and confidence to make a decision about the future of your marriage, based on a deeper understanding of what has happened to the relationship. I will work with you both as a couple and individually to help you determine if your marriage can be saved and if you have the motivation to save it.
Relational Recovery
Once you're ready to make a serious commitment to couple therapy, we will arrange to meet for six sessions over 60-90 days. (Usually, this comprises four couple sessions and two individual sessions). This is a life-changing experience that will quickly have a significant impact on your relationship, providing you with a powerful road map for change. This programme is available both online and in person at my office in London.
Couple Intensive
A transformational Couple Intensive is the most effective way to fast-track months of therapy. We meet for One or two full days (either weekend or mid-week) at a comfortable private venue in London. This is like emergency surgery for your relationship and has proved to be a highly effective method of quickly identifying how your relationship is gridlocked and then empowering you to achieve an immediate breakthrough. Half-day mini-intensives are also available. You can find out more about the intensive programmes here.
How is this different?
Working with me may be different to working with other couple therapists. I don't just meet with you for one hour every other week. If you experience a crisis between our sessions, I will make the time to meet you for an emergency session. I'm less focused on the duration of our sessions and more focused on working with you to achieve the outcome you most desire.
I am also available for email communication in between sessions. Many clients tell me this is a lifeline to help them navigate the difficult challenges and inner terrain of intensive therapy.
Sometimes Individual issues such as personal trauma, anxiety and substance misuse can also emerge from couples therapy. These issues are best addressed in individual work, which can take longer and require a very different approach. If such issues emerge, I will discuss them with you individually and propose a way forward to help you.
My clients often say that I voice the words they are thinking but are afraid or uncertain about how to share or express. I appreciate how difficult it can be to see ourselves from another's perspective and to hold both their perspective and our own, with mutual respect and validation. I also know how challenging it is to take responsibility for how we aspire to be in a relationship and what is standing in the way of us being the best we can be.
Once we make a start together, we will get to work right away. While it's important to understand and connect with who you both are and how you created the relationship together, I also want to help you leave each session with a sense that it was helpful and that you can start making change happen right away.
Unique bespoke programmes
Please remember, I am not a relationship or marriage "coach". I am a highly trained and qualified professional couple and family therapist with decades of experience helping otherwise successful couples, survive and thrive in the face of relationship distress. I have a very focused and selective practice and only work with 10 couples at any time.
My counselling services programmes are bespoke and not a one-size-fits-all approach. During our initial complimentary consultation, I will get to know you both and identify where you might be stuck or stalled in the development of your relationship. I will then create a unique programme for you and invite you to make a commitment to a clear direction for change.
You can find out more about my approach here
Your motivation for change is critical to your relationship success. If you are ready to make a serious commitment to saving your marriage, I invite you to let me help you achieve the breakthrough you desire.
Schedule your complimentary consultation.
Please submit a consultation request and I will contact you within 24 hours.