Pre-Marriage Counselling.
Pre-marital counselling will improve your chances of success by over 30%.
Learn how to build and sustain a successful and stable relationship.
Marriage Preparation Coaching, also known as pre-marital counselling, may be the last thing in your order of priorities as you plan for your big day. Unfortunately, most couples spend significantly more time and resources planning for their wedding day than for the years that follow.
The Journal of Family Psychology reports that couples with pre-marriage counselling have a 31% less chance of divorce. This means that investing in marriage preparation coaching will improve your chances of remaining married by over 30%!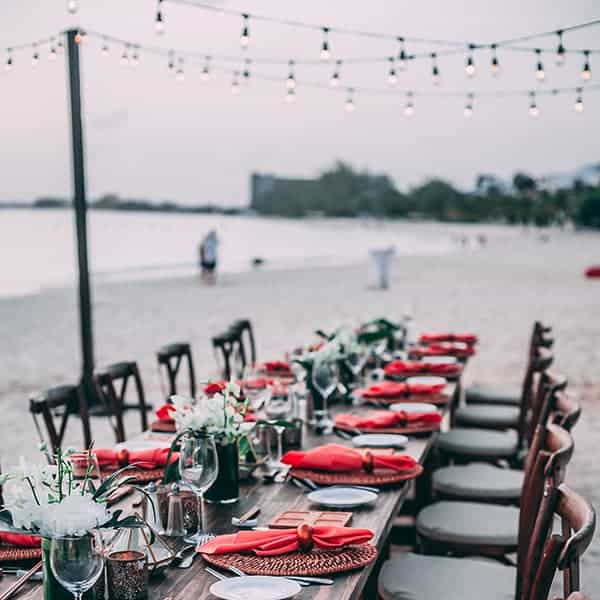 That is a remarkable pre-marriage statistic and one to take to heart
The greatest gift you can give yourself when starting out together is the gift of a strong and secure foundation.
Please consider the major life-changing significance of getting married, and ask yourself if you can really afford not to make premarriage counselling your first priority? There is little point in ensuring that the wedding event goes off perfectly and you enjoy a magical honeymoon if the foundation is not stable…If the marriage is not built on a secure base, nothing else will matter.
Exploring your values and your strengths
Premarital counselling offers couples an opportunity to explore mutual strengths as well as the areas that you feel may need more work. My approach to remarriage counselling focuses on the values that brought you together and the strengths that connect you as a couple. I will give you a roadmap for the future of your life together that you can return to time and again when you need focus, direction or the ability to repair a temporary rupture.
Pre-marriage counselling is not just for religious couples
In the past, any mention of premarital counselling invoked an image of a Rabbi, Priest or minister to ensure that a couple met the requirements of their religious faith affiliation. However, relationships and marriage have now changed and I have developed a contemporary approach to pre-marriage counselling that embraces multi-faith marriages as well as relationships where one or both partners are secular.
Let me help you give your marriage an exceptional head-start with a brief and highly effective package of Marriage Preparation Coaching!
Schedule your complimentary consultation.
Please submit a consultation request and I will contact you within 24 hours.